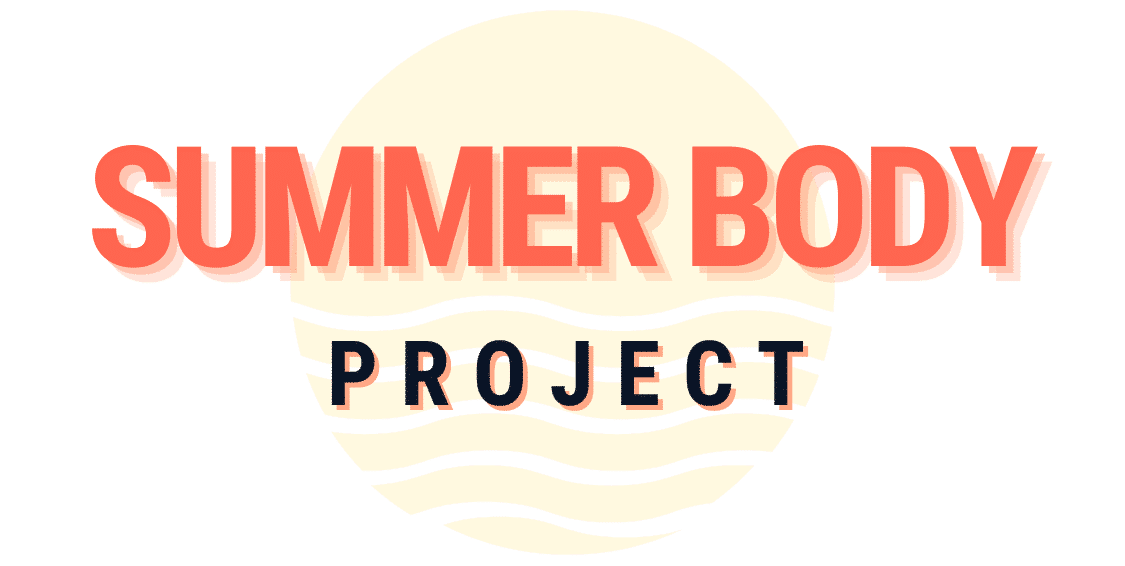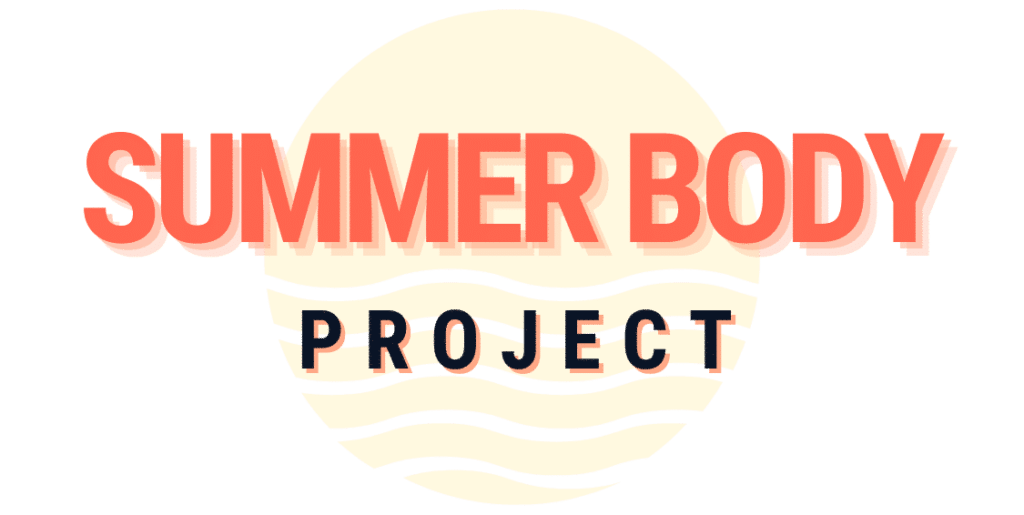 Ready to turn heads this summer?
Shed 7-12 pounds in just 28 Days and feel confident in your own skin this summer!
Achieve this with our quick and effective
30 min. workouts
– all for $3.40 a day – less than the cost of a daily fancy latte from your local coffee shop!
Transform your life…
Regardless of your age, weight, or fitness level!
Isn't It Time You Did Something For… YOU?
By joining this program you'll discover how much better you'll feel with…
Achieve all this in 28 days WITHOUT having to diet or spend countless hours in the gym.
Register today and get
50% OFF!
THIS OFFER IS ONLY AVAILABLE TO THE FIRST 22 NEW CUSTOMERS WHO REGISTER.
Followed By 4 Weekly Payments $19 Once You Begin The Program.
Real results from people just like YOU
We are on a mission to be the best 30 minutes of your day and change your life. No matter if you have 10 pounds to lose or you want to lose 50 pounds or more. THIS IS A PROVEN PROGRAM. Just check out a few of our amazing transformations.
What's included in the summer body program?
We eliminated all the confusion and guesswork, making fitness FUN so you stay motivated to lose weight and keep it off… for good.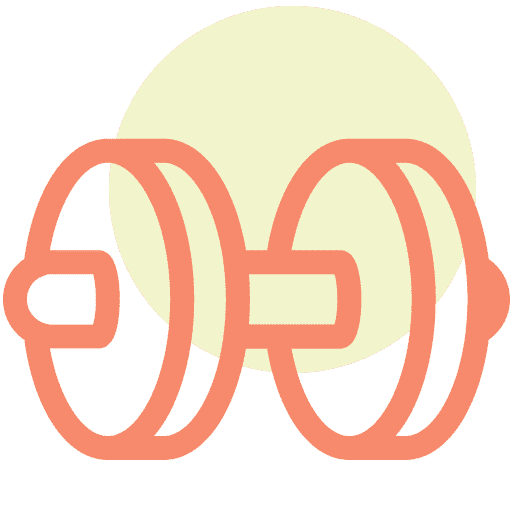 Unlimited group personal training
High-energy, fun, and challenging workouts designed to burn maximum fat and tone your entire body all in 30 minutes!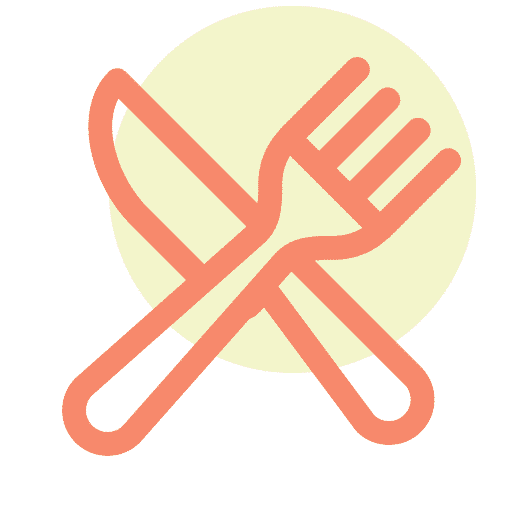 You will nourish your body with healthy whole foods while increasing energy and dropping sizes.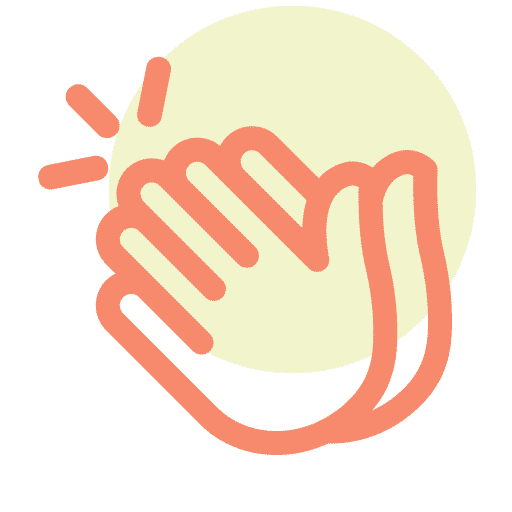 We guide you every step of the way and hold you accountable. The days of trying to lose weight on your own are over.
BONUS
:
2 Free
InBody Scan And Analysis ($94 Value)
To know whether you are losing fat (or merely water or muscle!), you need an accurate and reliable way to measure your body fat %.
The InBody is one of the most reliable and accurate ways to measure your body fat % and set up your fitness and nutrition plan correctly!
A normal InBody scan and analysis costs $94, but it's yours FREE when you sign-up today.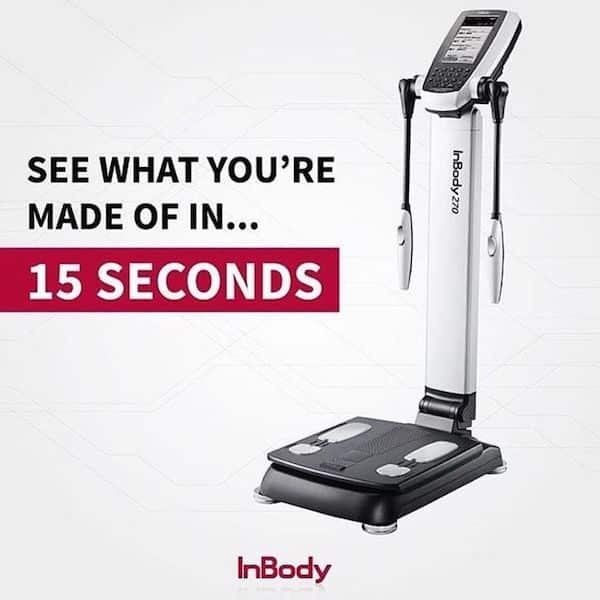 Get Started In A Welcoming, Supportive, And Non-Judgemental Environment You'll Love.
You're not joining a gym, you're joining a family. We are a community of like-minded people who will give you the positive support and accountability you need to succeed.
Moreover, we understand that your responsibilities stretch beyond your fitness goals. That's why we also provide child watch services, ensuring a safe, fun, and engaging environment for your little ones while you concentrate on your workout.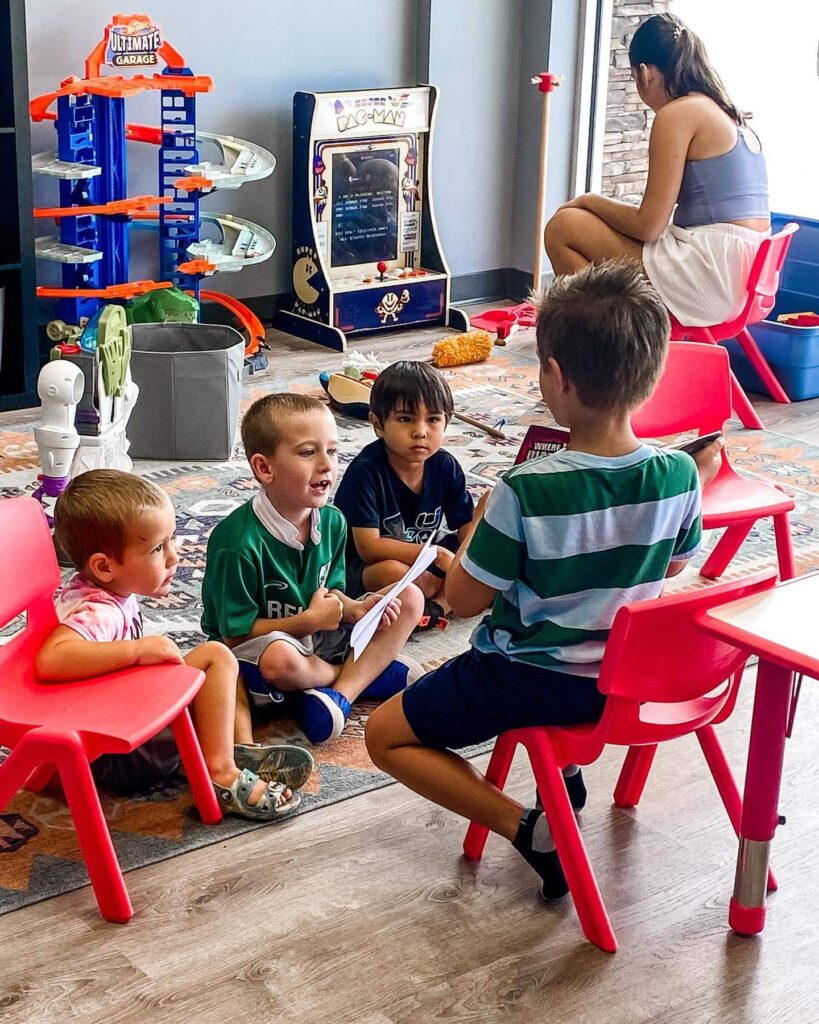 We are more than a gym – we are a community where your fitness and family needs are catered for with equal attention and care.
Child watch available for the following session times:
Mon – Thurs: 8:30am*, 9:30am*,  3:30pm*, 4:30pm*, 5:30pm*
Fri: 8:30am*, 9:30am*, 4:00pm*
Sat: 7:30am*, 8:30am*, 9:30am*
Watch Kristina's transformation journey at Fit Body
Don't take our word for it, see for yourself.
Most frequent questions and answers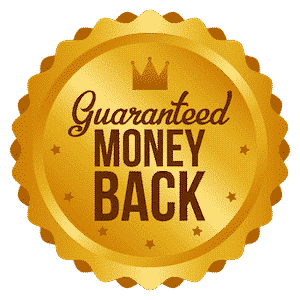 We know you're most likely skeptical about the results you will get on our program so we want to remove all the risk. Our program either works or you don't pay.
Guarantee
: Sign up for our program and if you decide that our program is not right for you, we will give you a 100% refund.
Our mission is to inspire fitness and change your life. We will either deliver on our promise or give you your money back.